New Residence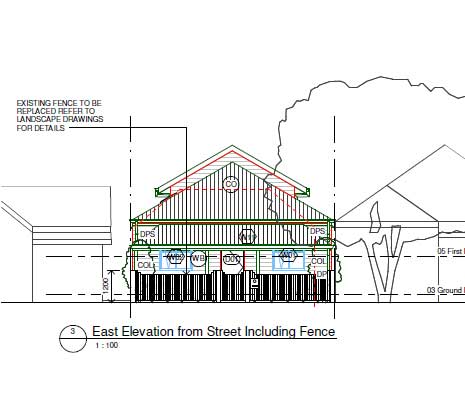 New Residence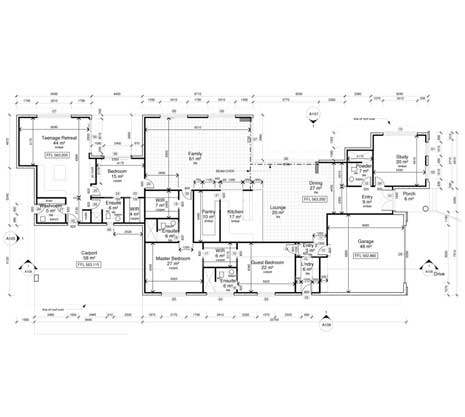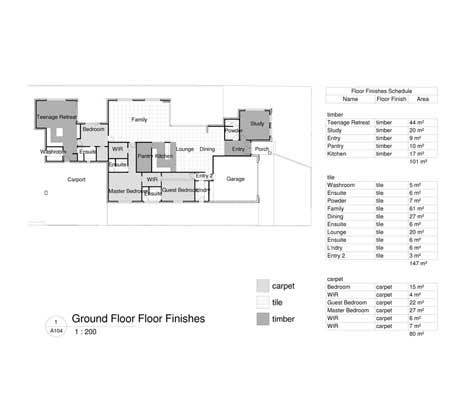 New Residence
New Residence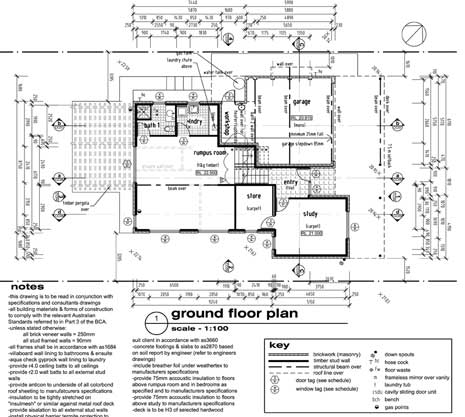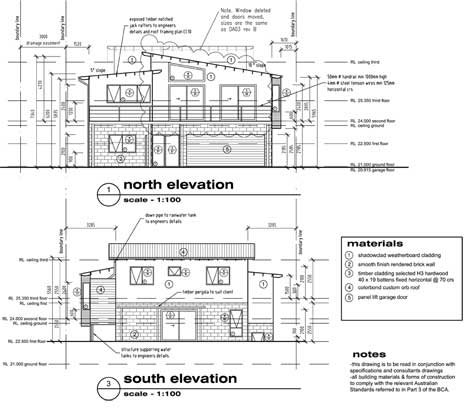 Alterations & Additions to Semi Detached House - Internal Renovations & New First Floor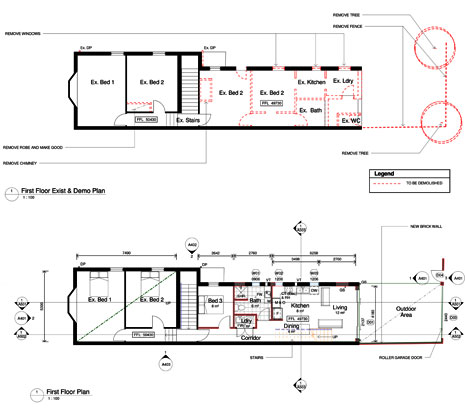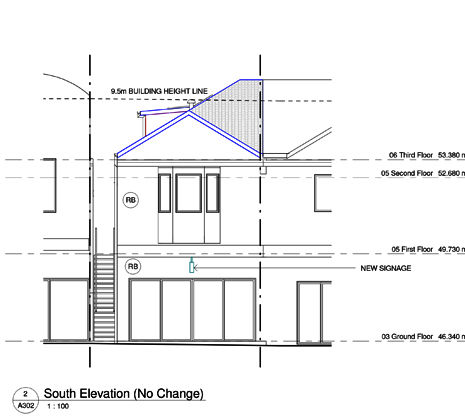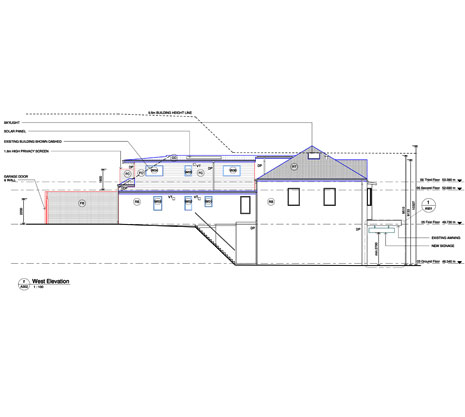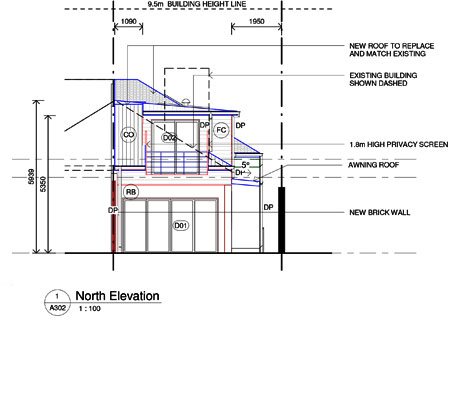 Alterations & Additions to Semi Detached House - Internal Renovations & New First Floor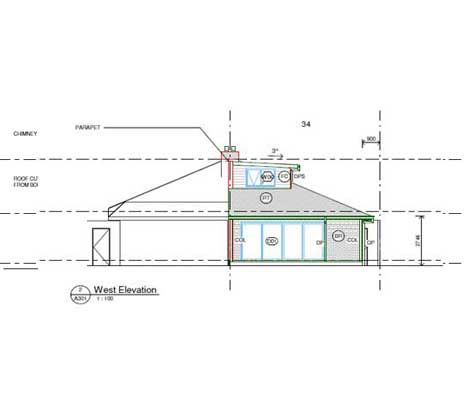 Alterations & Additions - Internal Renovations & New First Floor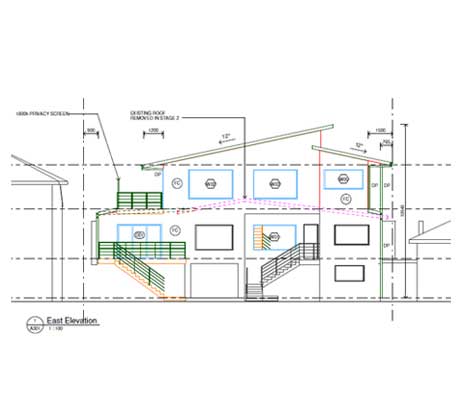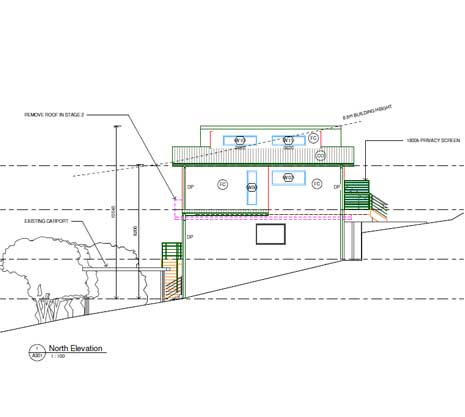 Alterations & Additions - Internal Renovations & New First Floor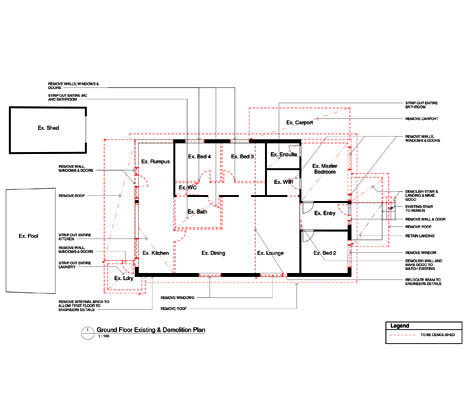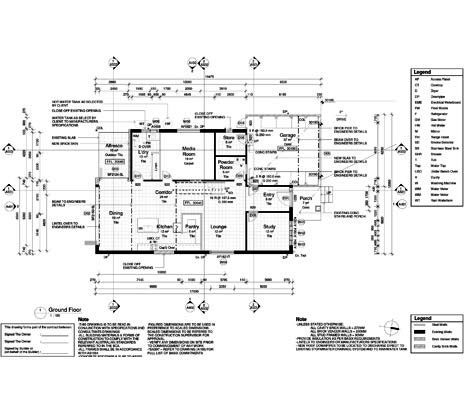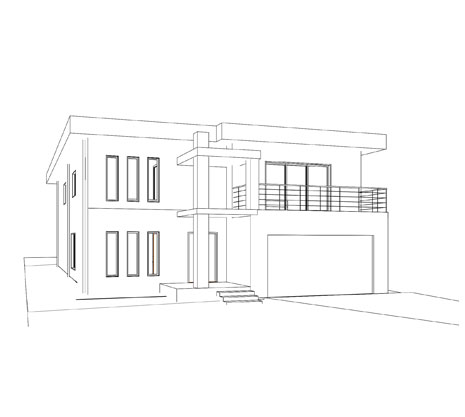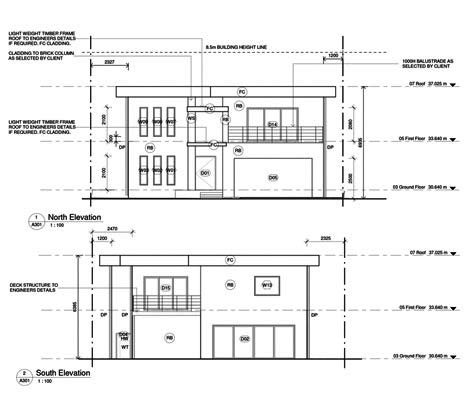 Alterations & Additions - New Dormer Window & Roof over Existing Deck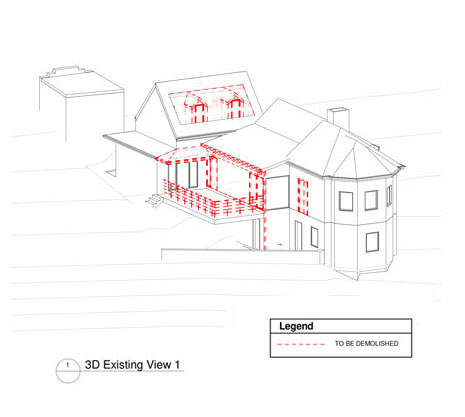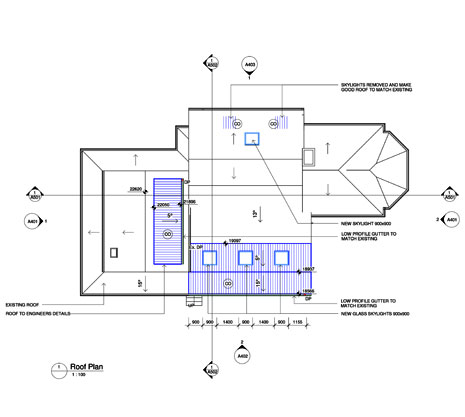 Alterations & Additions to Semi Detached House - Sunroom Addition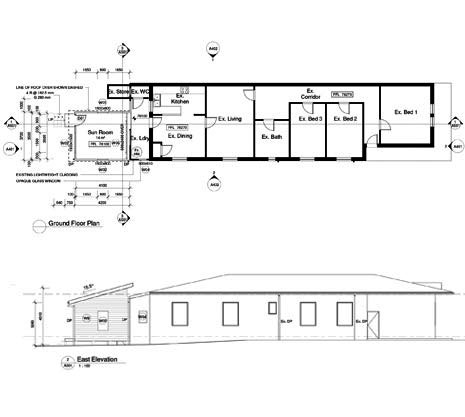 Alterations & Additions - Attic Conversion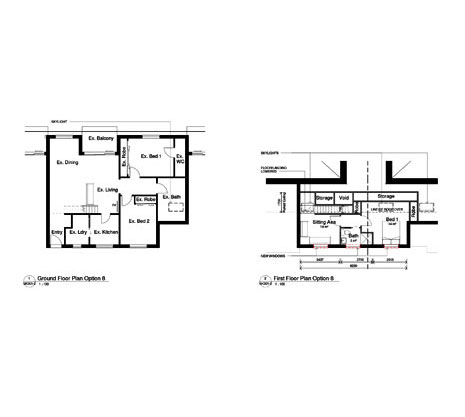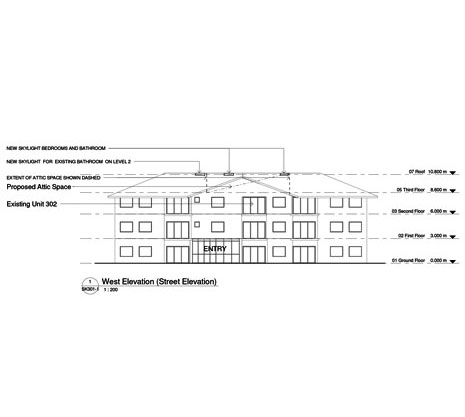 Alterations & Additions - Granny Flat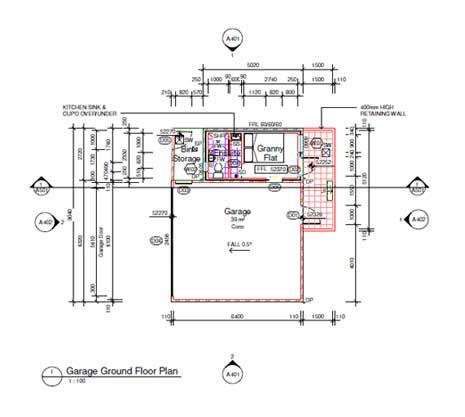 Alterations & Additions - Deck Addition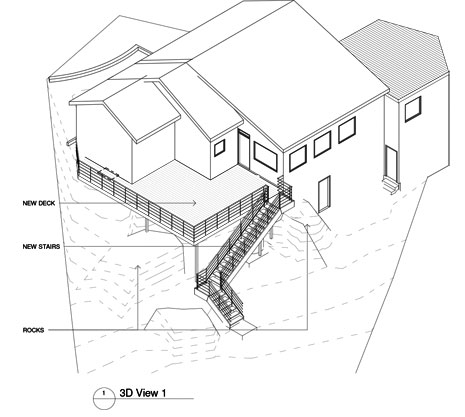 Alterations & Additions - Two Storey Terrace Addition
Below are examples of my drafting services I have provided for architects. This work is usually based on a fixed fee, although I can also work on an hourly rate.
Work is usually performed from my office using my software and computers.
The software I use is Revit LT and AutoCAD LT.